Hawk Bucks are our acknowledgement system here at CCCS!
Hawk Bucks are the CCCS currency for incentives and rewards and support positive behaviors across the campus.  Students will be able to use their Hawk Bucks at the student store once a month.
All teachers and staff award Hawk Bucks to students based on them showing good and improved behaviors and acting respectfully, responsibly, safely and prepared at all time on campus.
Hawks remember to:
Always be respectful
Work to be responsible
Keep being prepared
Strive to be safe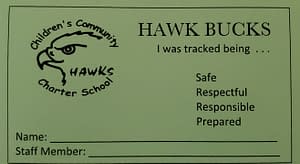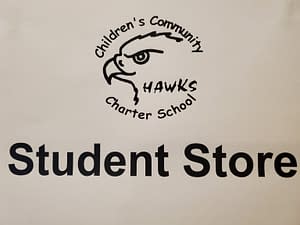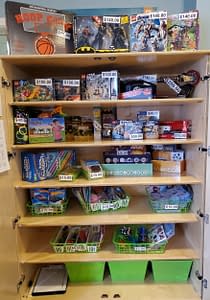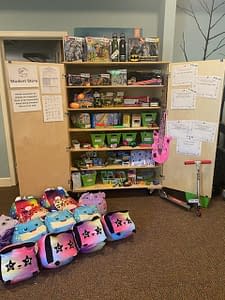 Count your Hawk Bucks, check out the Student Store photo gallery, and make a list of the items that you want to buy.  Fill out the form that was e-mailed to you and turn it in ASAP because it will be first come, first served.